Off-leash freedom with confidence with our 14 day Recall Training!
COMMUNICATION & RELIABLE RECALL
Socialising $480 x 2
14 days of training and kennelling $1750
Mini educator E collar $450
2-hour training session at pick up $320
We have most likely come across it all so please don't hesitate to contact us for anything big or small.
Cost: $1750
(Total value: $3680)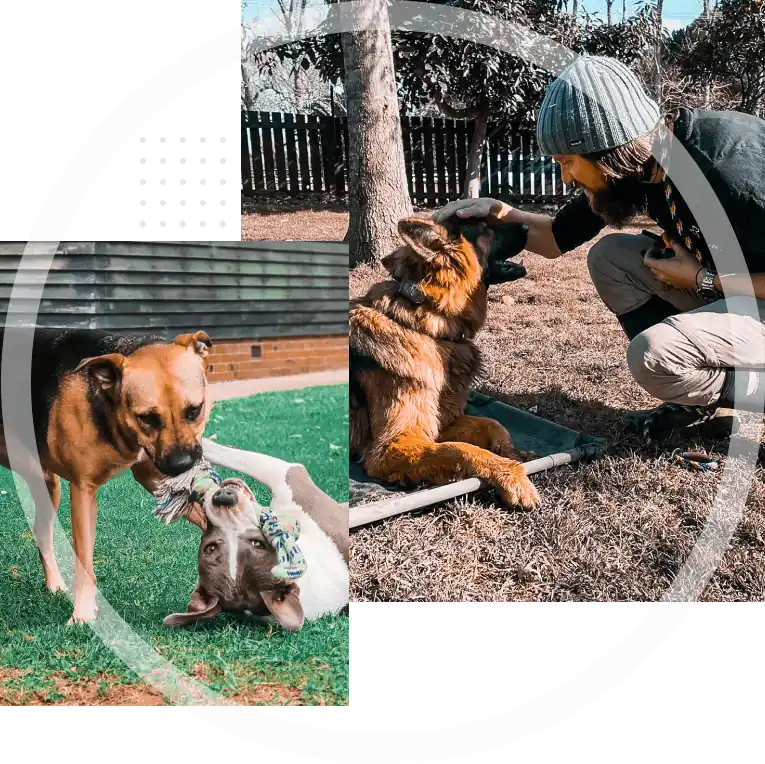 The easiest way towards a 100% reliable recall and off leash dog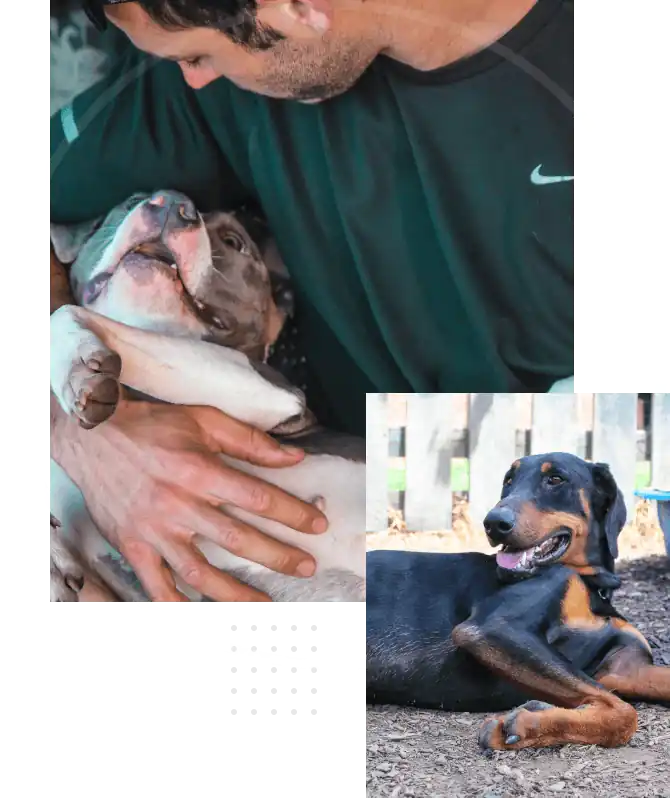 14-day board and train style training course for your dog to learn all the fundamentals for communication and reliable recall. Focusing on leash skill, off-leash heeling, and of course, recall – all conditioned to an E collar. This is a great tool for advanced training.
This course is great if:
You are not worried about obedience but want a dog that will come back when called
Your dog is mildly reactive on lead
Your dog's ears are painted on.
You want to enjoy off leash time safely with your dog.
You want to explore E collar training.
You just don't have the time to and want help with the groundwork.
You want to enrich your relationship and time with your dog.
Watch your dog learn and grow with confidence.
This course does not include full obedience training or socializing, it's main focus is conditioning the E collar correctly and teaching your dog a 100% solid recall.
This course is not suitable for severe anxiety or aggression.
Must attend a pre-course 1 hour training session prior; this ensures you are developing your understanding of how the training program works.
During your 1.5-hour handover at the end of the course, we will run through:
what your dog has learned,
what you need to do to continue to move forward,
how to use your E-collar correctly, and
what you need to implement at home for ongoing training success to ensure you and your dog's relationship continues to grow.