Positive Reinforcement Training
Look forward to coming home and enjoying a walk with your dog.
Positive Reinforcement Training, leash pulling and recall.
Socialising 
communication set up
Leash skills and heeling
Long-line recall
Obedience and manners
Slip lead 
1 hour pick up and handover training session 
Cost: $1600
first 2 weeks $750 per additional week
We have most likely come across it all so please don't hesitate to contact us for anything big or small.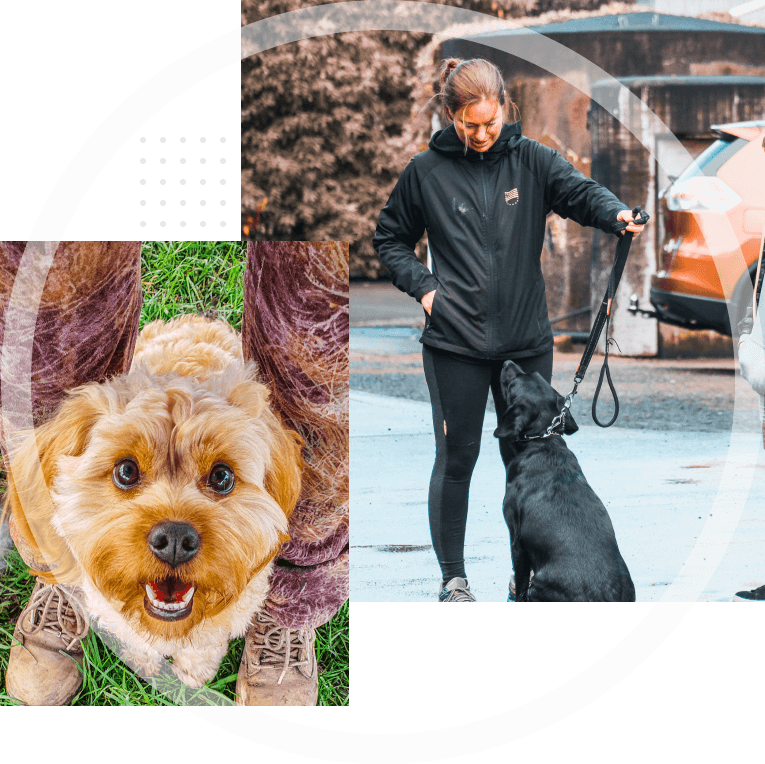 All the training done on this course is through positive reinforcement. Using the power of effective positive reinforcement, we can shape and mold your dog's desirable behaviours and through effective behaviour reduction training, we can decrease unwanted behaviours and teach the behaviours we want.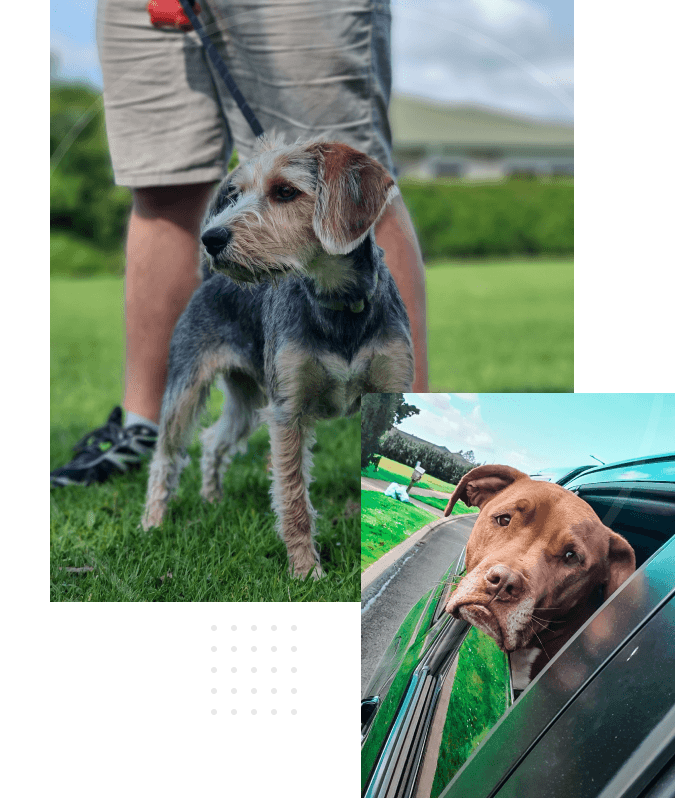 Why struggle for months on end when we can take the guesswork out of training for you.
How the training works:
1.       Private consult: First, we start with teaching you the basics of managing your dog and his/her behaviour in the home; this helps prevent unwanted behaviours from occurring.
o   This also allows us to assess your dog and make sure you are on the right course.
o   We will also explain how the training works and guide you on exactly what you need to be doing moving forward.
2.       Positive reinforcement training: this is where your dog will come and stay with us for a few weeks to get training, exercise and socialising; average time frames vary from 7 – 21 days.
3.       Handover: we will now teach you how to use your dog's new skills effectively.
4.       15% off obedience class's: Fine-tune your skills and help your dog generalise the learned skills in new situations.
5.       Happy dog, happy life!
We will set up a communication system with your dog where it understands how it's behaviour can produce desirable outcomes. Most of the issues owners run into when it comes to their dogs is around effective communication. You may think you are saying one thing, however the dog thinks you are saying another. This is where a lot of the frustration comes in. During this course we will set up the basics of the communication system needed for moving forward with your dog.
When it comes to training your dog, there are no two ways about it: clear consistent training and a lot of repetition is the only way to achieve results. Let us put the reps in for you, making the training process much more enjoyable. Once things are clear for your dog, you will find you can enjoy your relationship with your dog much more.
With our high-level skills and expertise, we can get every repetition precise, every time; this is why we can create quick results.
This course is not suitable for severe aggression or separation anxiety training – Board and train is better suited to address these issues.