Quality guided dog-on-dog interaction, the perfect balance of learning and fun.
We are the experts when it comes dog psychology and dog behaviour. We provide quality guided dog-on-dog interaction, the perfect balance of learning and fun.
Options of 1 day or our overnight camp to minimize travel time in the busy Auckland traffic, drop your dog off for 2 days 1 night.
Quality guided pack fun in the Good Dog Training paddock, socializing with other dogs, structure and free time. With several different free run areas set up, shelters, trees and even a pond, your dog will enjoy their time with us, it's a given.
Ideal for maintaining social skills and keeping your dog 'kennel stay' ready if you are an avid traveller.
Day-care is only available to those who have previously attended dog training with Good Dog Training in the forms of, 1on 1, group classes, socializing camp, or board and train and have progressed to a satisfactory level of socialisation. This is up to the discretion of your trainer to approve.
Overnight camp $97 (2 days,1 night)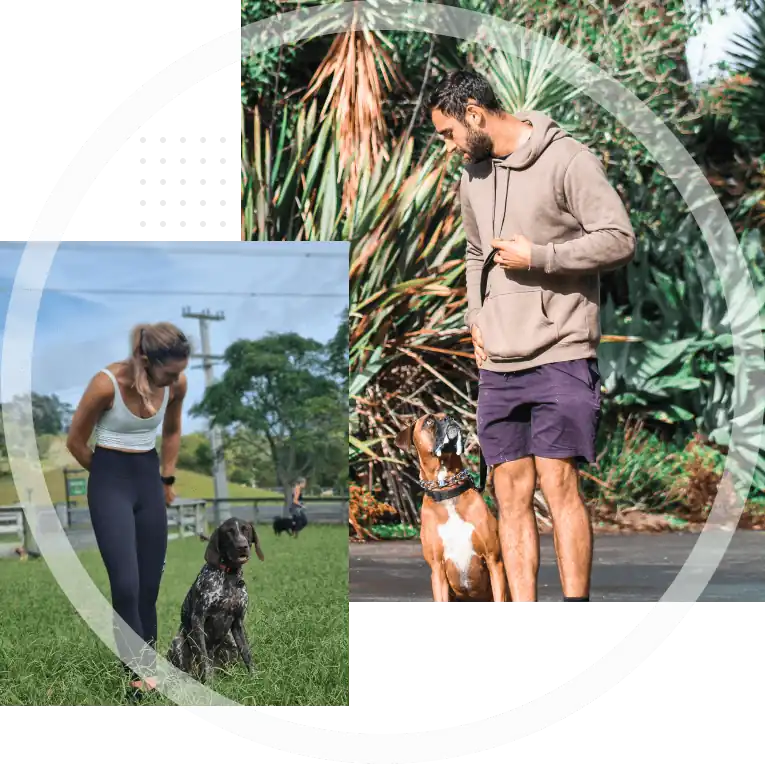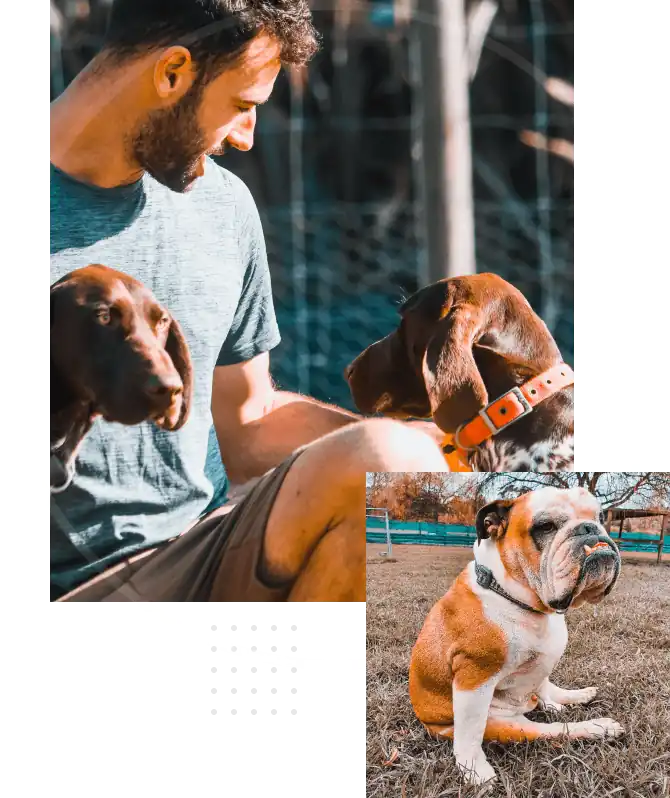 Your pet will be housed in a clean space and will only be kept inside this area during their nightly sleep. Kennel dogs spend the majority of every day in the four-acre fields; socializing, playing and tiring themselves out with new friends.
As a pre-requisite for kennel dogs, we ask they attend a trial day prior to their stay if they are not already a regular attendee.
Have confidence that your dog is enjoying their own holiday just as much as you!
With a house and site manager onsite, you can be confident your dog has 24/7 security and care.
We ask you to provide your dog's own food, this way we do not cause any GI upsets from a change of diet. We DO NOT allow RAW FOOD due to hygiene reasons. You may like to bring dehydrated raw food as a substitute, this can be purchased in most pet food stores.
Let your dog enjoy the fun of social time, outdoors with their friends.
For both daycare and kennels your dog must be up to date with all flea, worming, kennel cough, Lepto and parvo vaccinations.